My name is Ethan and IsleDesign is my agency. I have been interested in digital design and coding from an early age. I have a passion for creativity and enjoy a challenge so I welcome new projects with excitement and find it rewarding producing a product that satisfies my clients' needs. My aim is to make the Isle Design service affordable and easy, whilst still providing a high standard website.
Easier and cheaper than anywhere else
The number of new clients you'll need until an 'IsleDesign' website pays for itself
High quality, beautiful and clean looking website
SEO analytics optimises seamless integration to search engines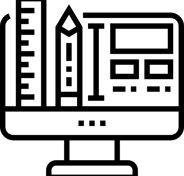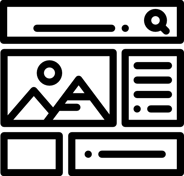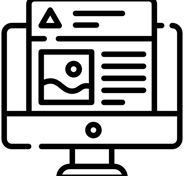 We have made quality our habit. It's not something that we just strive for – we live by this principle every day.

While most of the things about the creative process will be forgotten, the excellence of our product and service will be remembered.
Contact us if you have any questions