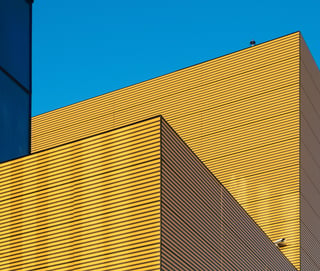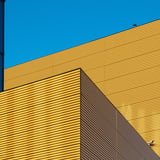 £19.95 monthly
£99 start up which you only pay after a design is agreed and then a £19.95 monthly fee. This package also includes unlimited webpages and 6 possible amendments a year
On completion of the project brief we aim to build your website within two weeks.
The proposed design will be presented to you for any adjustments before agreement.
We will then give you a project brief to take away to complete.
This provides the basis of your web design and ensures that we meet your website needs. We are happy to discuss your ideas with you.
As soon as the website is finalised and agreed your free trial begins.
If you are happy with the website after the trial we agree a monthly payment plan of £19.95 Direct Debit plus £99 start up cost.
This package includes 6 possible amendments a year.
You can cancel your subscription anytime.
We begin with a 15-20 minute consultation either on-line or in person to discuss your needs and what we can offer.
We will explain how the search engine will prioritise your website