We are an innovative web design agency that focuses your brand and ethos at the heart of your website.
No payment until a design is agreed
We have made quality our habit. It's not something that we just strive for – we live by this principle every day.

While most of the things about the creative process will be forgotten, the excellence of our product and service will be remembered.
Unleash creativity
Bring your ideas to life
Lead the way
Innovate and inspire
Push boundaries
Design the future
Website ready for you within two weeks
Guaranteed SSL certificate for extra protection that you need
Stylish, creative and reliable web designs that drive your business forward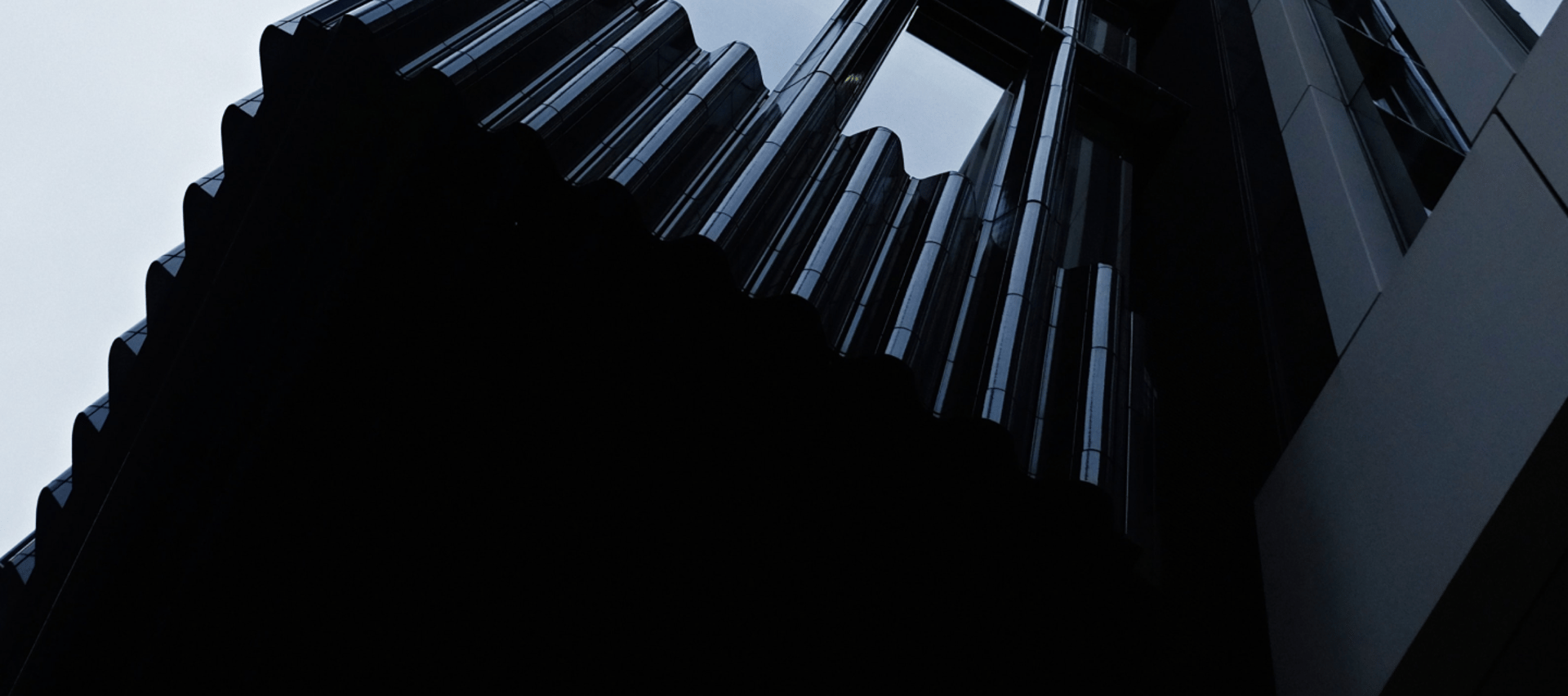 Contact us
Get in touch to turn your dream website into a reality